How Is Your Donation Spent?
90% goes directly to meeting the needs of children and their families in Kibera, Kenya
7% is used to support the administrative needs of the ministry such as website hosting, paying our staff (US and Kenya) and reserve funds to respond to urgent needs
3% goes to credit card processing fees, which are the fees collected by our payment processor for each credit or debit card transaction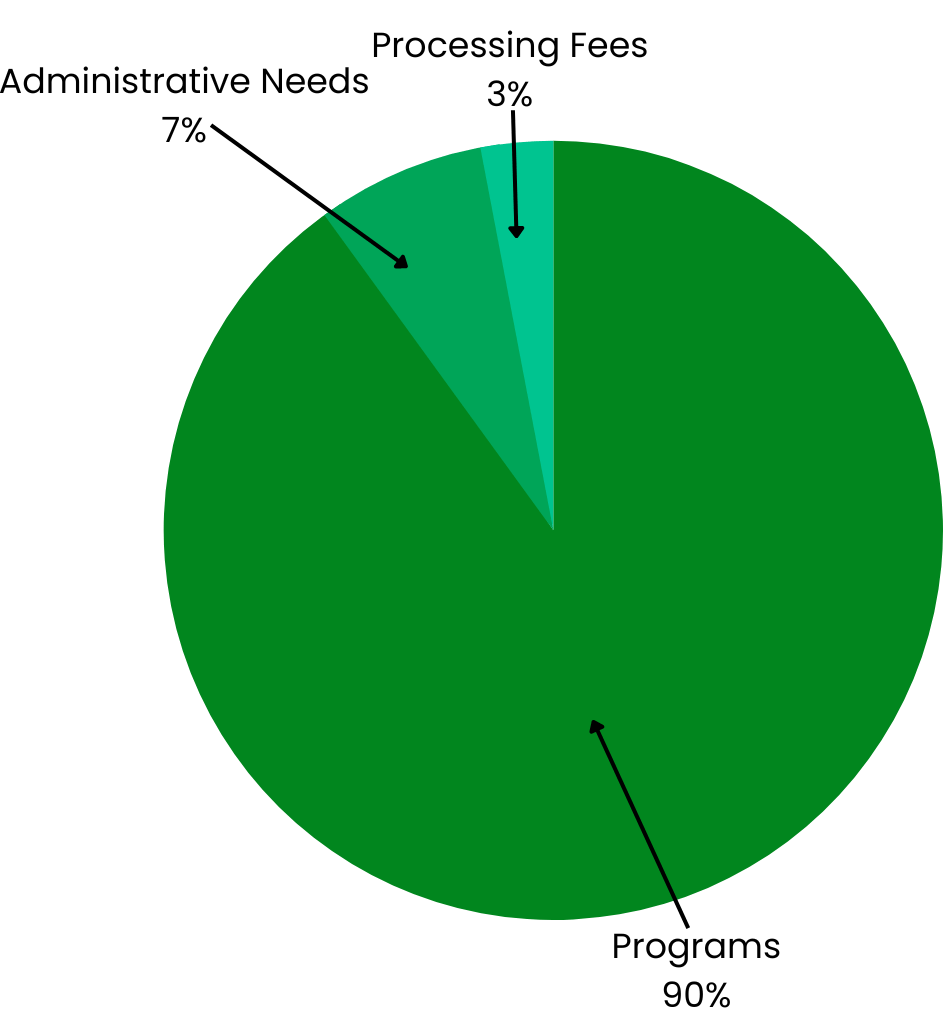 What is Spark of Opportunity?
The lack of food, running water, and dependable electricity makes surviving in the slums of Kibera, Kenya something that most of us can barely even imagine.
Spark of Opportunity International builds relationships in the slums of Kibera, Kenya through Spark Generation Football Club and promotes family development.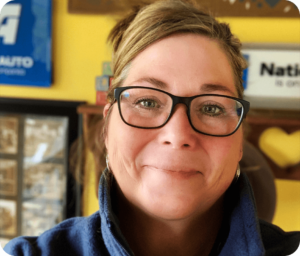 "Spark of Opportunity is changing lives in the slums of Kibera one at a time. Witnessing the fruit of God's love in the hearts of these children is utterly amazing!"
- Amy P.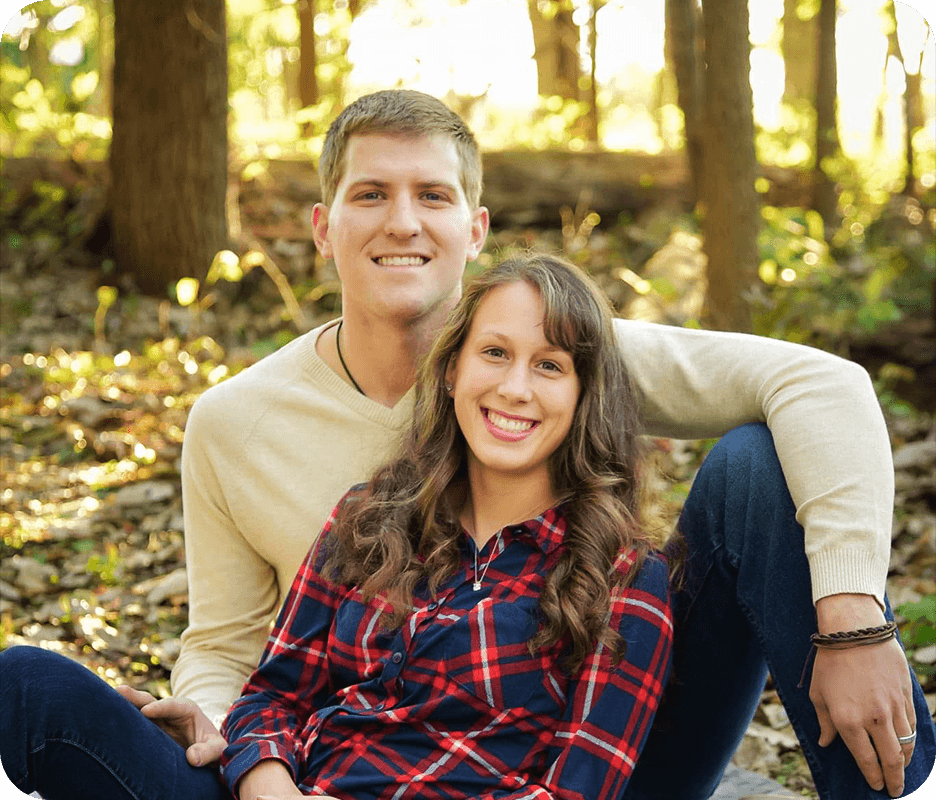 "We donate to Spark of Opportunity because we believe in the work that they are doing and have confidence that our donations are being used with wisdom."
- Geoffrey and Shelby F.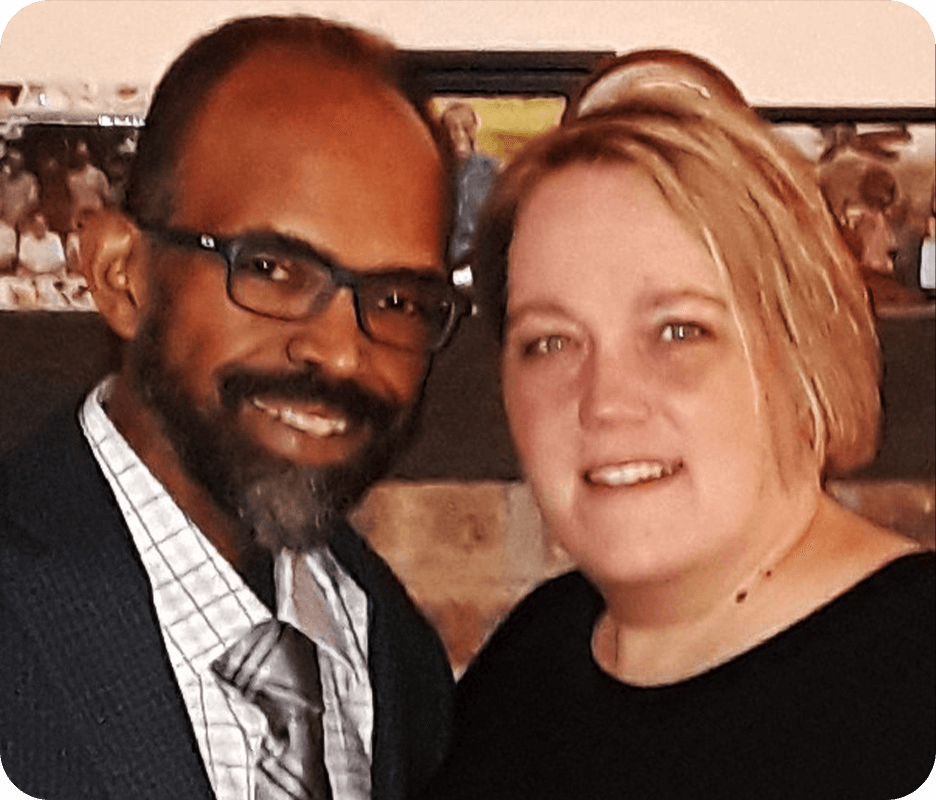 "It's encouraging and fulfilling being able to help these children. We feel so blessed to be able to support the Spark of Opportunity Ministry and the work they're doing."
- Jerrod and Jen W.